---
Soak Up the Science
From post workouts to overworked minds, soothe your body, relax your muscles, and restore your spirit with revitalizing bath salts that nourish your skin as you wash the day––and your cares––away.
TrueScience Bath Soak is the next step in therapeutic Nrf2 science and one giant leap for self-care. It combines magnesium bath salts from the ancient Zechstein Sea with calming CBD-enhanced Nrf2 ingredients and moisturizing jojoba seed oil. And it's infused with a refreshing eucalyptus and passionflower scent for an indulgent at-home spa treatment.
Benefits
---
Nrf2 + broad-spectrum CBD† synergy combats oxidative stress and free radicals
Aids in the body's natural detoxification process for soft and energized looking skin
Soothes and supports healthy-looking skin
Improves skin moisturization
Promotes calm and relaxation
Can be used as a sleep aid
Usage
---
Directions – For best results, add 2 to 3 handfuls of salt to warm water and soak for 20 minutes.
Emerge feeling calm, centered, and relaxed.
Warning – For external use only. Keep out of reach of children. Avoid direct contact with eyes. Discontinue use if rash or irritation occurs. If irritation persists, consult your health care practitioner.
---
What's Inside?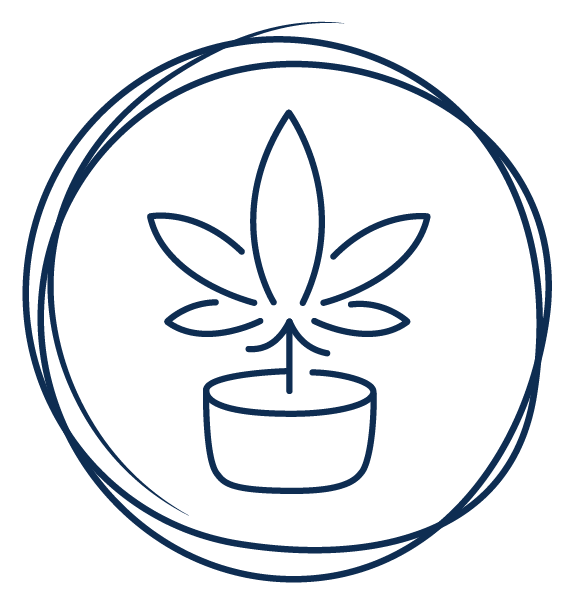 Broad-spectrum CBD†
Your skin has specific receptor sites
 for cannabinoids (referred to as the endocannabinoid system). CBD essentially "talks" to these receptor sites on the skin, sending unique signals to stop firing the wrong messages, which in turn leads to calmer, healthier-looking skin.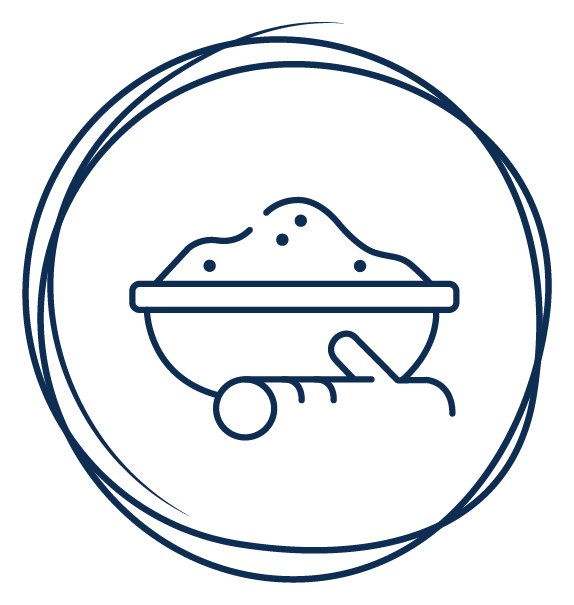 Turmeric
Helps calm skin and reduce the look of stressed and red skin by modulating pathways to restore a healthier, more even appearance.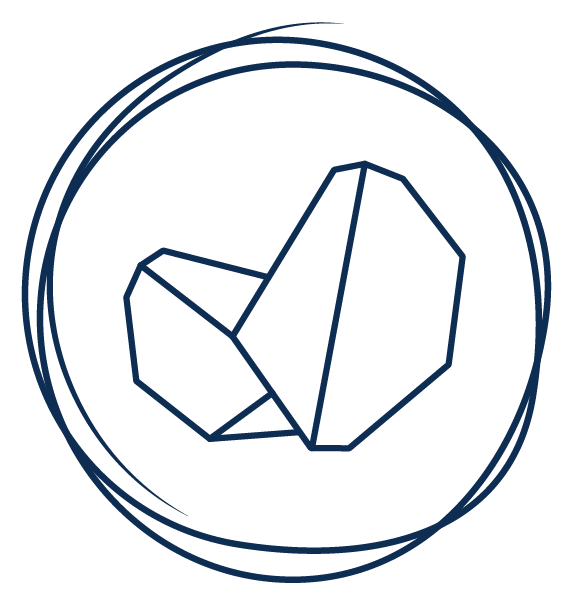 Magnesium
We use both magnesium sulfate and magnesium chloride minerals to aid in calming the body and relaxing the mind.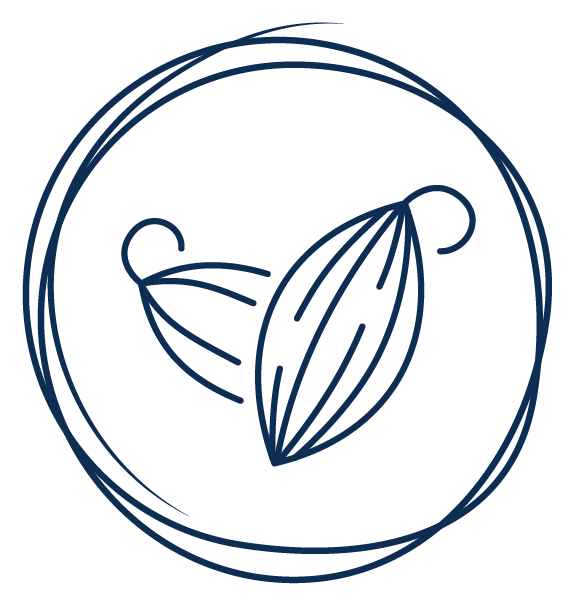 Jojoba Oil
A plant oil that's a rich source of numerous fatty acids which help soothe the skin.